I feel completely inspired by all those "Ikea hackers" out there.
It's amazing the way creative people are taking simple Ikea
furniture and turning them into stunning pieces!
Here are some of my faves.
Don't we all recognize this Ikea island? Brilliant!
I actually used to own this dresser:
Design Sponge
This one might be my absolute favourite by Nancy Marcus from
Marcus Design
. She took this....
and made this.....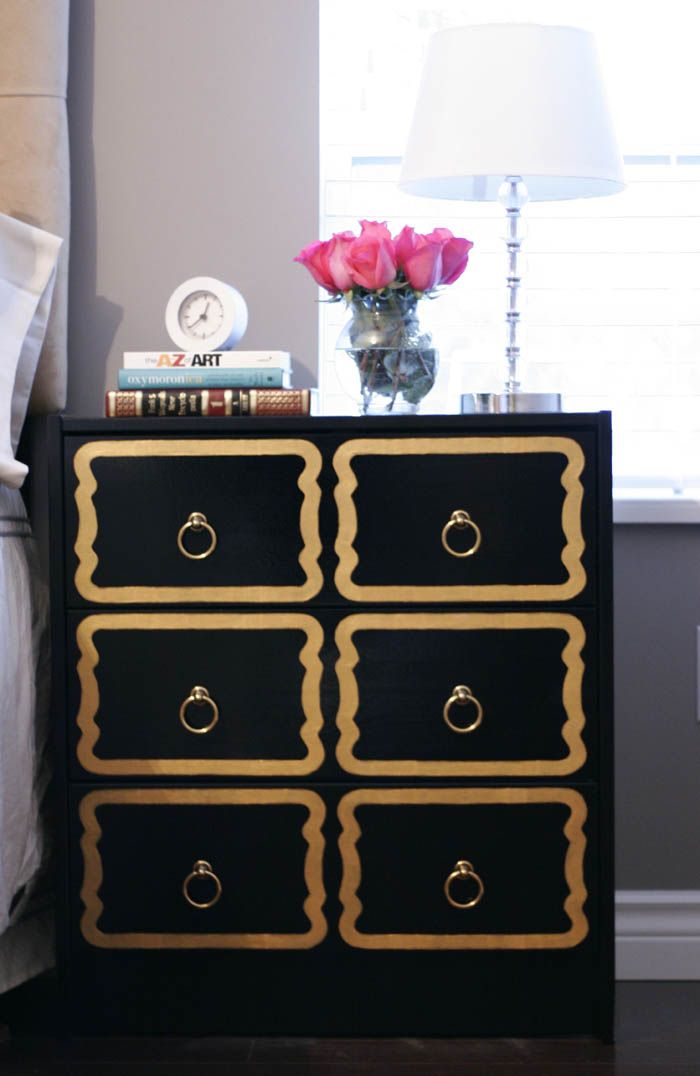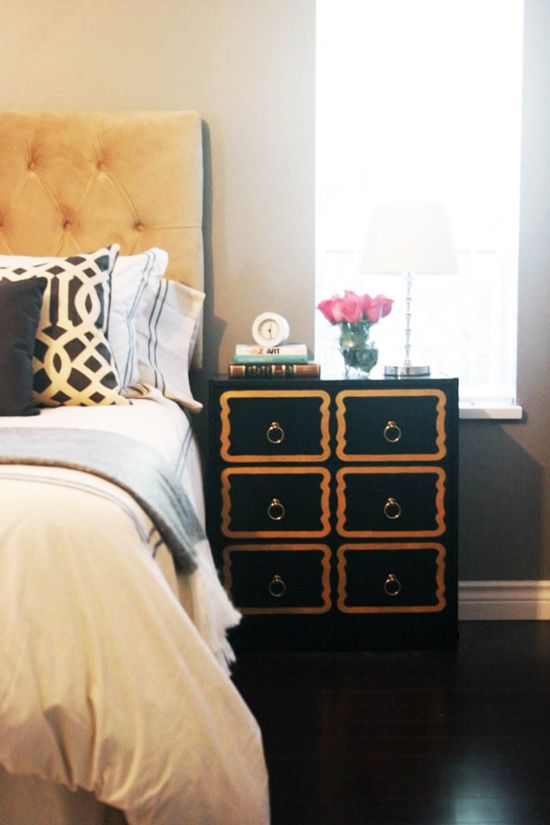 Isn't it fabulous?
Click here
to see how she did it. 
She took this....
and made this....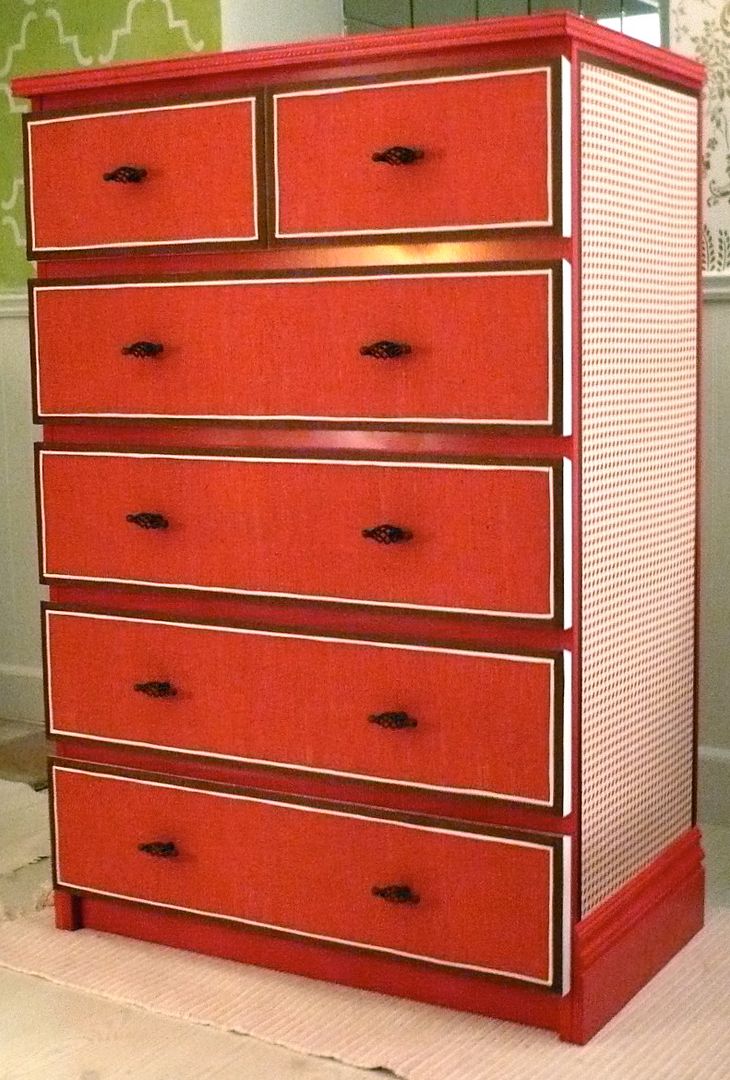 Are you officially inspired to revamp your old Ikea peices? I am!